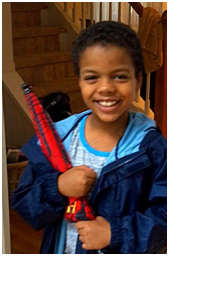 Overall improvements often occur in Asperger's and Autism or ASD by medically treating their complicating cerebellar impairment and resulting dyslexic, ADHD and anxiety related symptoms with inner-ear improving medications.
Considering that Asperger's and Autism have evaded all determined scientific causal and primary medical therapeutic efforts to date, any  treatment offering to minimize coexisting symptoms in these often debilitating disorders deserves significant attention, albeit independent validation is crucial. Because an inner-ear and related cerebellar fine-tuning impairment was verified to characterize Asperger's and Autism by many researchers, Dr. Levinson chose to treat this signal-scrambling defect utilizing diverse combinations of inner-ear-improving medications and nutrients and hoped for the best.
By medically improving the relatively "minor" cerebellar determined "dizzy signals "within the brains of those with cerebral and other major processing disorders like Asperger's and Autism, their residual brain processing capacity often increased. In addition, many of  the primary cerebellar determined symptoms and mechanisms characterizing the relatively "minor" coexisting disorders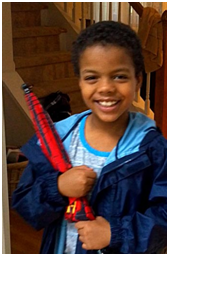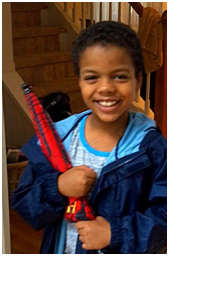 (LD, ADH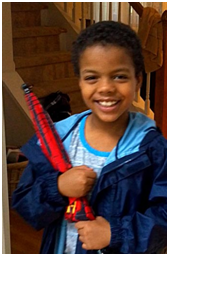 D, dysgraphia, dyscalculia, dyspraxia, phobias, etc.) often significantly improved as well. Accordingly, it became possible to maximize overall functional capabilities in Asperger's and autistic individuals.
No doubt, the following improvements in a recently http://www.dyslexiaonline.com/treatment/patient_responses.html [treated child previously diagnosed with Autism and ADHD], as well as overlapping cerebellar impairments, will be highly instructive.
Jordan Johnso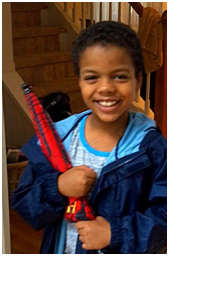 n is 9 years old. Following 6 months of treatment with Dr. Levinson for a coexisting cerebellar-vestibular (CV) dysfunction, Jordan's language and communication skills significantly improved. According to his mother, Lois Johnson, before treatment "Jordan was in his own world. He was very hard to motivate. He did things in his own time and was unaware and unaffected by social pressures. It was very hard to follow his train of thought. His statements seemed random, as if he were telling you something from the middle of the story rather than the beginning. It seemed as though he was just a little bit off… as if a switch needed to be flipped.
As a result of all his improvements, "I now understand a lot more about what he is saying and I can follow his train of thought. I am very pleased and very hopeful."
A Summary Comment: Validating Levinson's prior research, new Harvard studies have shown that ADHD is related to the cerebellum and that 20% of children with ADHD have mild autistic traits. Additionally, neuroimaging brain studies have also verified http://www.dyslexiaonline.com/basics/what_is_dyslexia.html [cerebellar involvement in dyslexia], anxiety and depressive disorders as well as autism, intellectual impairments, etc.
About Harold Levinson, M.D.
Formerly Clinical Associate Professor of Psychiatry at New York University Medical Center, Dr. Harold Levinson is currently Director of the Levinson Medical Center for Learning Disabilities in Long Island, New York. He is a well-known neuropsychiatrist, clinical researcher and author.
For more information, Contact Us: call 1(800) 334-7323 or visit www.dyslexiaonline.com
Refer to a successfully treated adult with Asperger's in Smart But Feeling Dumb, Ch. XIV, pgs. 328-343, by Harold N. Levinson, M.D.
http://www.prweb.com/releases/Autism/treatment/prweb11506444.htm